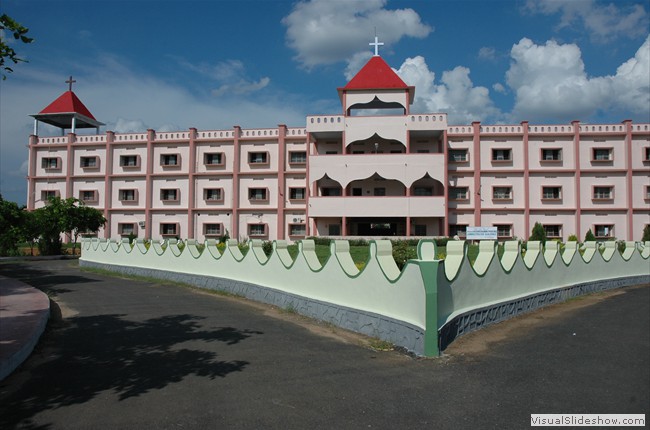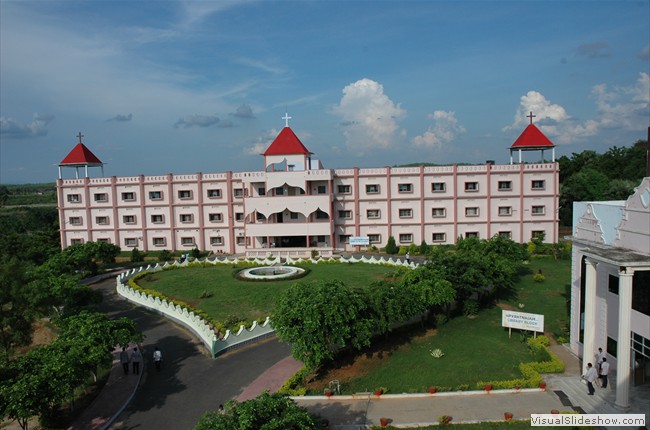 The Department of EEE is established in the year 1997. The Department has been offering a Full time Four Year B.Tech Degree Course. It is provided with good Infrastructural facilities like well equipped Laboratories, Library, well qualified and dedicated faculty and technically sound supporting staff. It is continuously striving to impart quality education and competitive spirit among students for academic excellent.
The EEE students placed in various core companies like APGENCO, APTRANSCO, SINGARENI, RAILWAYS, NTPC and software organization in and around the country reflect the aspiration of this department.The department is also offering Diploma and M.Tech course in Electrical Power Systems from the academic Year 2009
Fully equipped laboratories namely
* Electrical Machines Lab.
* Electrical Measurements Lab
* Control Systems Lab
* Power Electronics Lab
* Network Theory Lab
* Simulation Lab